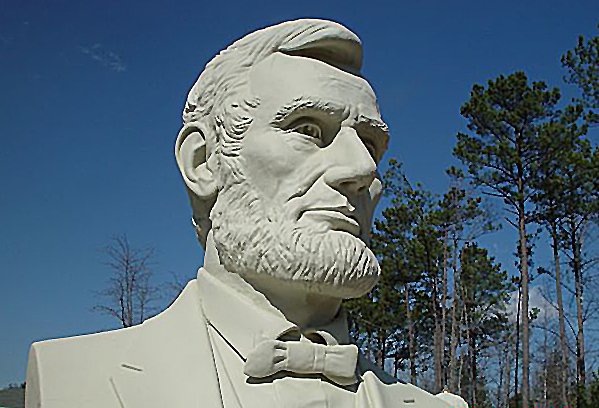 This 20-foot tall statue of Abraham Lincoln is located in President's Park. Also in the park are similar statues for 43 other former presidents.
Stories this photo appears in:
Last week we took a trip to Williamsburg, Va., and learned about the first 400 years of our country's history, from Jamestown to Yorktown and everything in between.