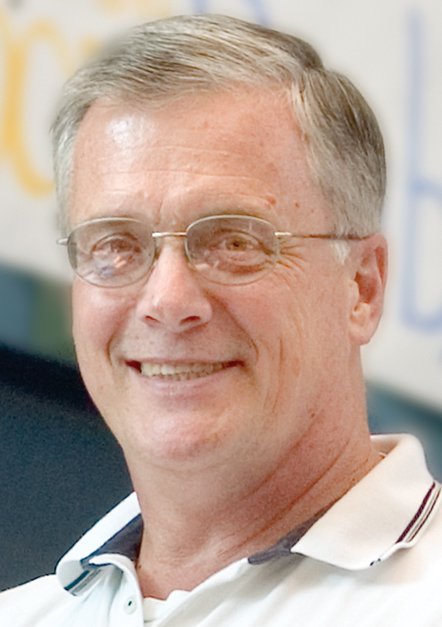 Joe Novak
Stories this photo appears in:

Rep. Owen Donohoe, R-Shawnee, won his third term in the Kansas House of Representatives 39th District Tuesday with 62 percent of the vote.
November 4, 2010 midnight
Protecting education is the most important matter for the state of Kansas, as Joe Novak sees it.
October 27, 2010 midnight
A recent commentary from incumbent State Rep. Owen Donohoe attempts to lead our community to believe that public education in Kansas is failing and heading for a further downturn. As a lifelong educator who has devoted 35 years of my life to public schools, this is a subject of which I have a bit of expertise. I would like to take this opportunity to educate Rep. Donohoe with the facts.