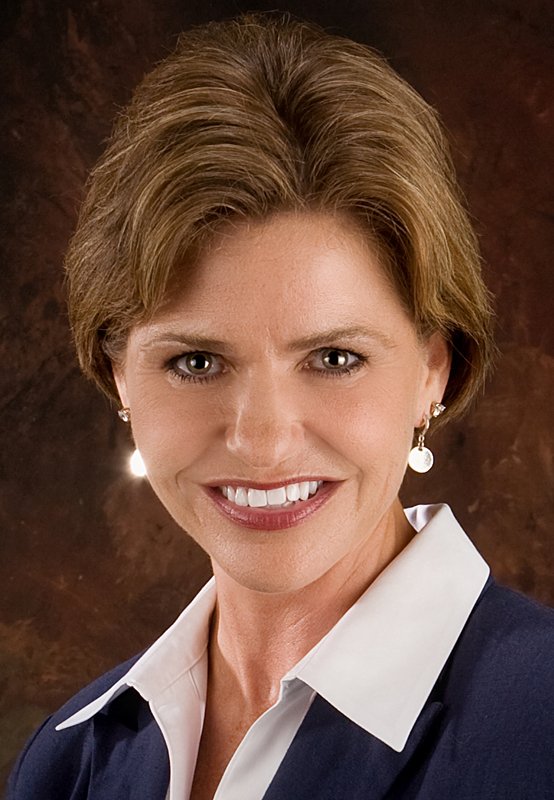 Lynn Jenkins
Stories this photo appears in:
Area representatives in Congress issued statements overnight after the U.S. House adopted the Senate version of federal health care legislation.
U.S. Rep. Lynn Jenkins, R-Kansas, will deliver the weekly Republican radio address on Saturday.

Kansans gear up against moving Guantanamo detainees to Fort Leavenworth
One of Kansas' U.S. senators wants to President-elect Barack Obama to come to the Sunflower State to see why housing suspected terrorist detainees at Fort Leavenworth would be a bad idea.