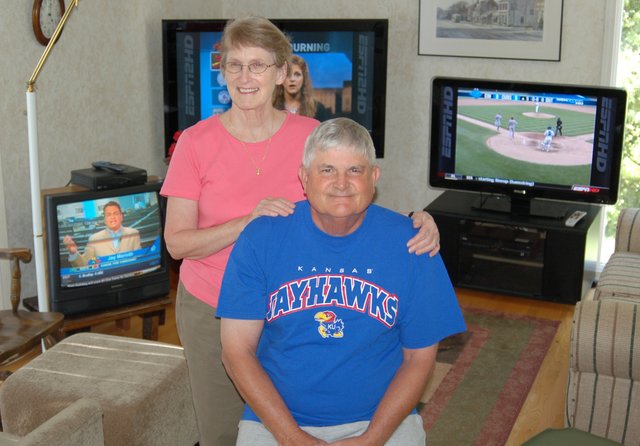 Not only has Chris Anderson never missed a Monday Night Football game in 31 years, he and his wife of 47 years, Marilyn, have three TV sets in his family room so he can watch as many Sunday games as possible.
Stories this photo appears in:

September 21, 1970, is a day that forever changed professional football. It was the NFL's first "Monday Night Football" game and for Chris Anderson, the hook had been set.