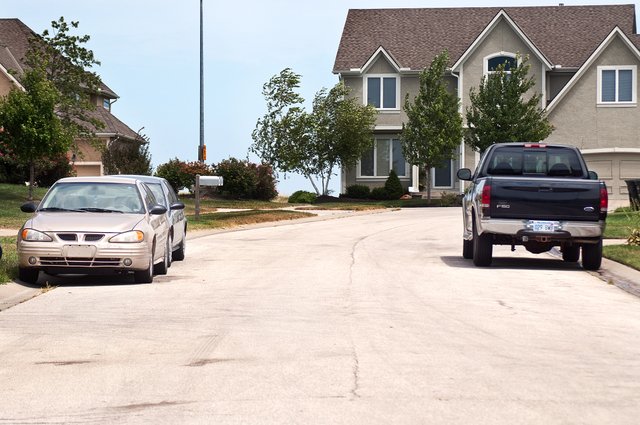 The Basehor City Council discussed parking along 144th Street at its Monday night work session. The city has received complaints from people who say cars parked on both sides of the street make it difficult for other cars to safely pass. The city also determined that with cars parked on both sides of the 24-foot street, an emergency vehicle would be unable to pass through.
Stories this photo appears in:
If you like parking on 141st Street you may not like what the Basehor City Council is poised to decide during its next regular meeting.