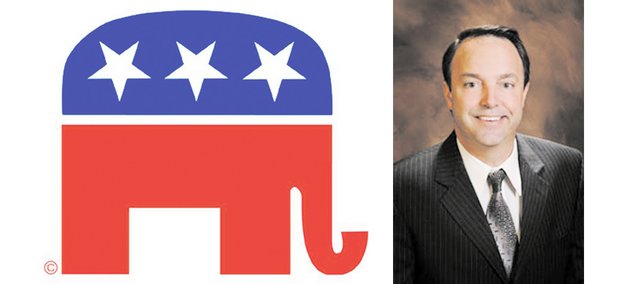 Wyandotte County State Sen. Chris Steineger is moving from the Democratic Party to the Republican Party. He's been in the State Senate since 1997.
Stories this photo appears in:

State Sen. Chris Steinger, whose 6th District includes Kansas City, Kan., and Edwardsville, has announced that he is joining the Republican Party.