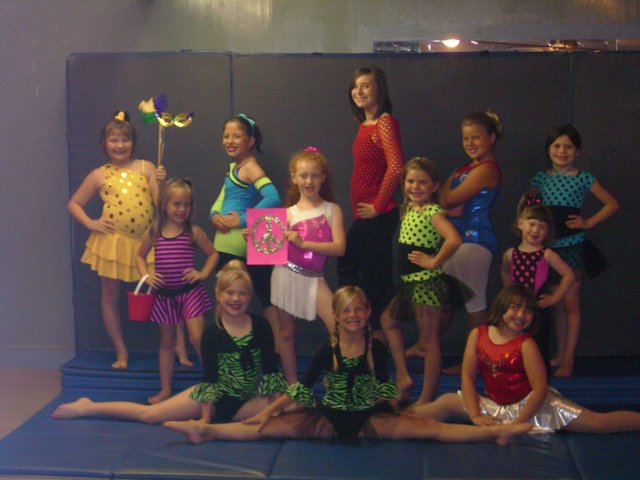 The Judy Whitcraft Studio had its annual recital, June 12 at Lied Center in Lawrence.
Pictures are: (front row) Tiara Bailey, Taylor Newlin, Clarissa Kiefer, (middle row) Teriauna Bailey, Grace Wohletz, Bethany Midyett, Emma Ward, (back row) Tarah Tavis, Grace Coffin, Emily Eberth, Katie Arguijo, Ava Vinson.
Bethany Steinhauser, Rebekah Adcox and MaKenzie Sample are not pictured.