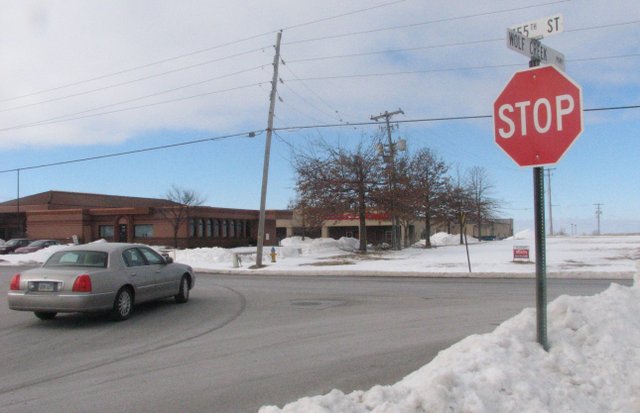 Wolf Creek Parkway currently ends at 155th Street in Basehor, near Casey's General Store, but a grant offer from KDOT could help the city extend it westward to 158th Street as soon as next year.
Stories this photo appears in:

Many Basehor residents and commuters may be affected by road closures and road construction beginning Monday, Sept. 16.

The Basehor City Council placed its faith in future development along U.S. Highway 24-40 on Monday.

Basehor motorists may have another way to move east or west through town as soon as next year, if the city takes up the state on an offer to help build a new road.
February 10, 2011 midnight