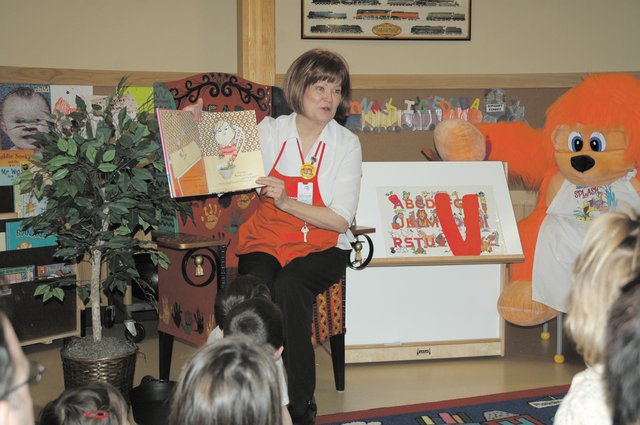 Jeanne Dunbar, children's coordinator for the Bonner Springs City Library, reads a book about vegetables for Tuesday's children's storytime. Information about healthy snacks and a similar story time will be part of the activities at the Books, Blocks & Bubbles Young Child Fair April 2 at the library.
Stories this photo appears in:

Families with children ages 8 and under can stop by April 2 at the Bonner Springs City Library for some free fun and food, as well as helpful information.