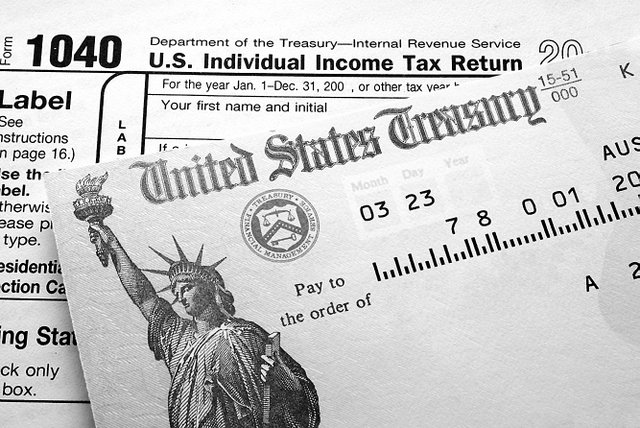 With the 2012 tax filing season in full swing now that all taxpayers should have their W-2 forms, the IRS provides helpful information about filing electronically.
Stories this photo appears in:

Tuesday was the deadline for employers to make available federal W-2 forms to employees. Michael Devine, Internal Revenue Service spokesman with the agency's St. Louis office, is encouraging all taxpayers to file returns electronically.