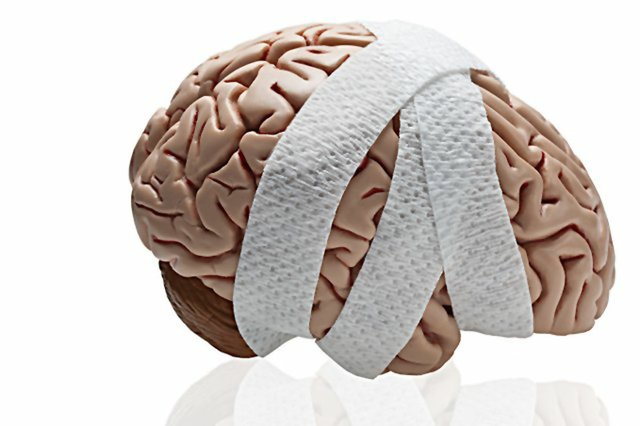 Local coaches and trainers say they're increasingly wary of the dangers of potential brain injuries.
Stories this photo appears in:

The words themselves are jarring: traumatic brain injury. That phrase is the simplest definition of a concussion. No wonder the affliction has become a growing concern in the realm of sports, particularly in football.