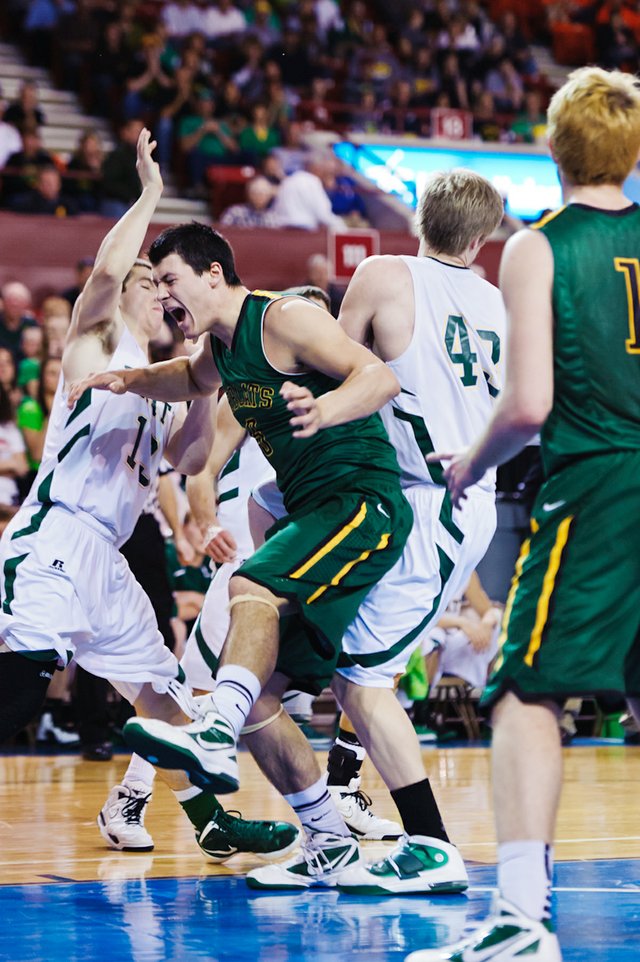 Junior Ben Johnson had 10 rebounds in the Bobcats' 55-49 overtime victory against Pratt Friday.
Stories this photo appears in:

Also, be sure to use #BasehorSports when tweeting about today's game. The hashtag allows other allows as many readers as desired to weight in on the game and, as you'll see on this page, produces a comprehensive stream of community commentary.