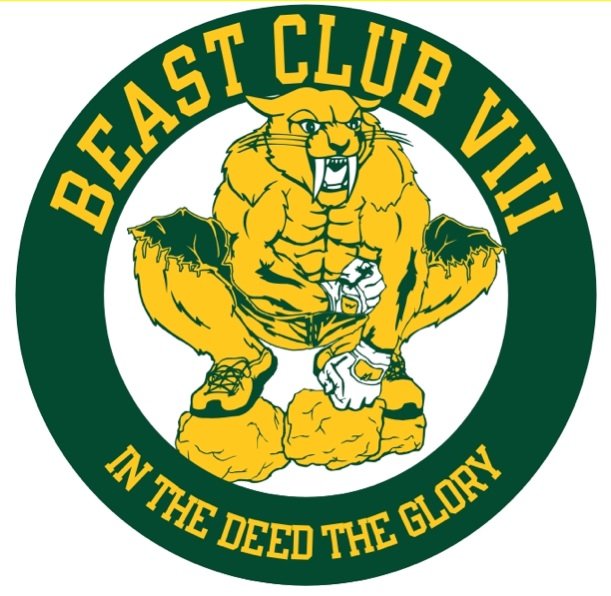 BLHS Beast Club 2013 logo.
Stories this photo appears in:

Coach Ross Schwisow said the program had its highest average attendance at 290 kids per day. Meanwhile, 216 students made the Beast Club — attendance of at least 90 percent — with 164 of them having perfect attendance. All three numbers, Schwisow added, were the highest for the program.