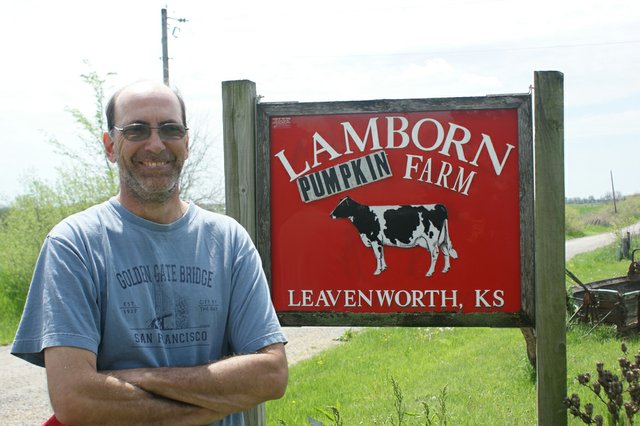 Joseph Lamborn's farm has been in his family since the late 1800s. Now he uses the farm not only to produce food, but to host public and private events.
Stories this photo appears in:

Some people tried to talk Joseph Lamborn out of restoring his family's crumbling 1900-era barn in Leavenworth. The roof was falling in, it was overgrown with vegetation and the hayloft was in disrepair.