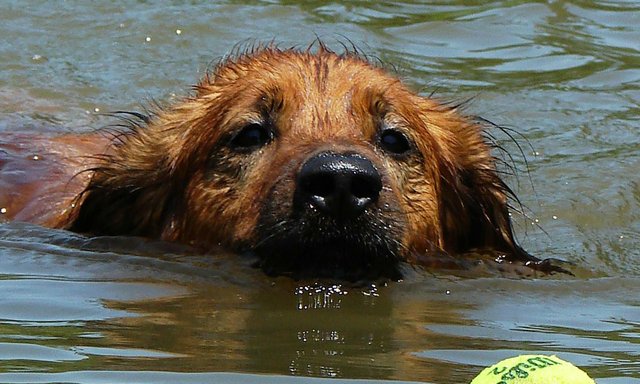 This photo, taken by Leo Schlife of Lawrence, earned first place in the "recreation" category in last year's Kansas Green Teams photo contest. Entries will be accepted for this year's contest through Oct. 10.
Stories this photo appears in:

The Kansas Department of Health and Environment is asking Kansans to participate in the third annual Kansas Green Teams photo contest, celebrating the beauty and unique character of the state. The following answers to this week's Five Questions are provided by kansasgreenteams.org.