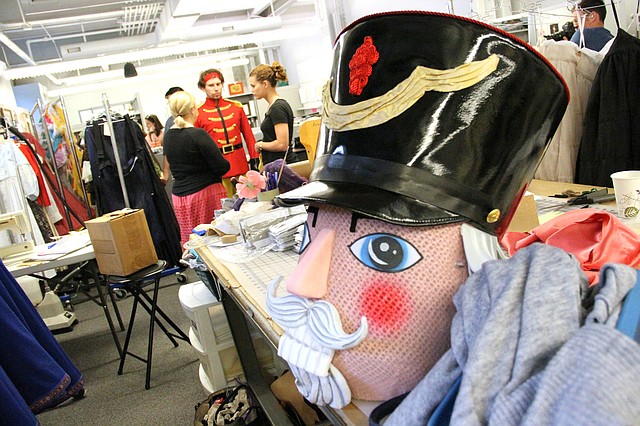 The Kansas City Ballet's updated presentation of "The Nutcracker" will be performed from Dec. 5-24.
Stories this photo appears in:
You've likely seen news reports and alarmist email forwards about an alleged "War on Christmas," but what's less publicized in the media is Kansas City's perennially successful "Campaign for Christmas Cheer (And General Holiday Merriment)." Whether you prefer a secular or a nonsecular Starbucks cup, this year's holiday arts preview includes KC holiday classics for people of all beliefs, interests and ice-skating abilities.